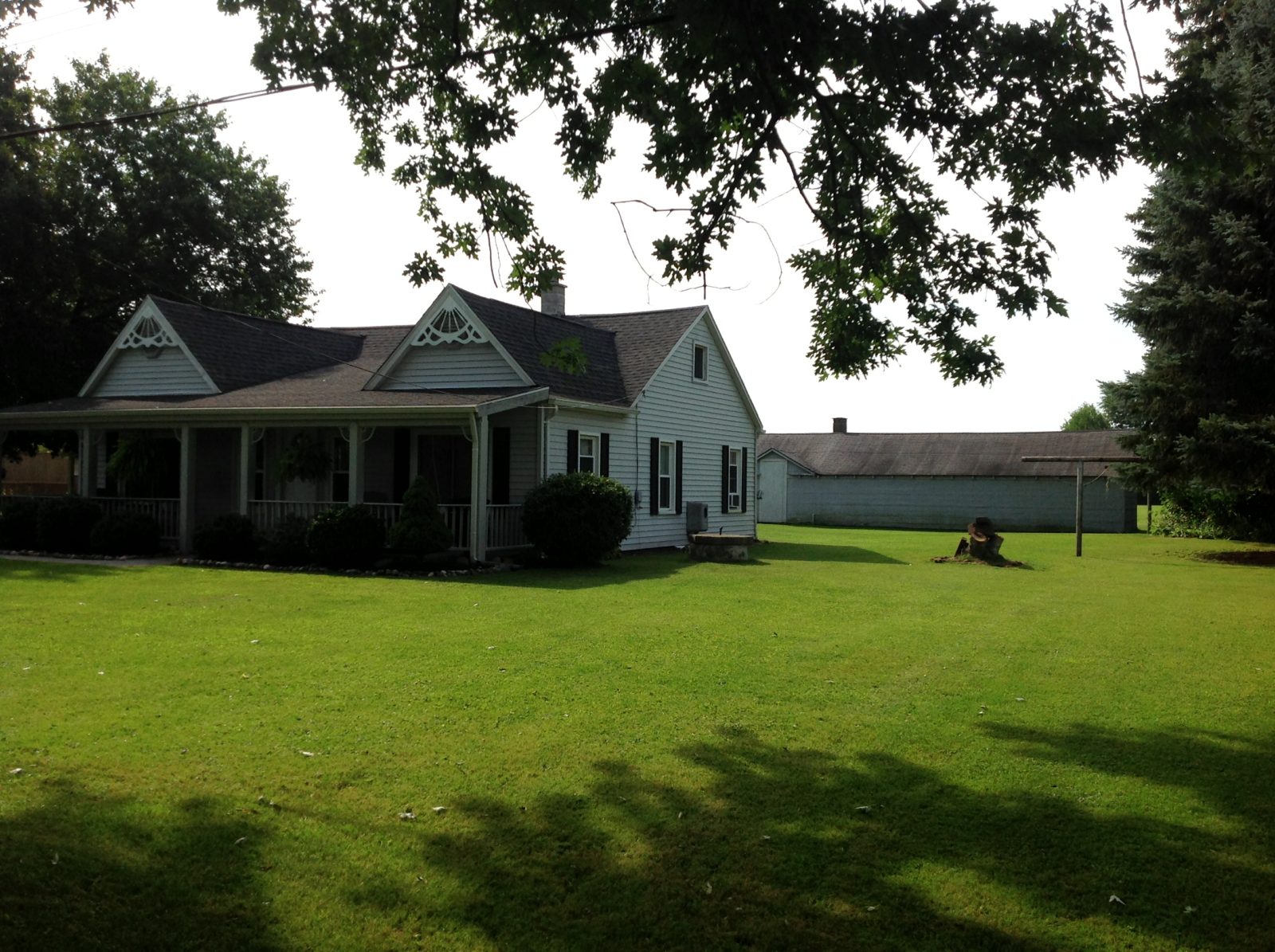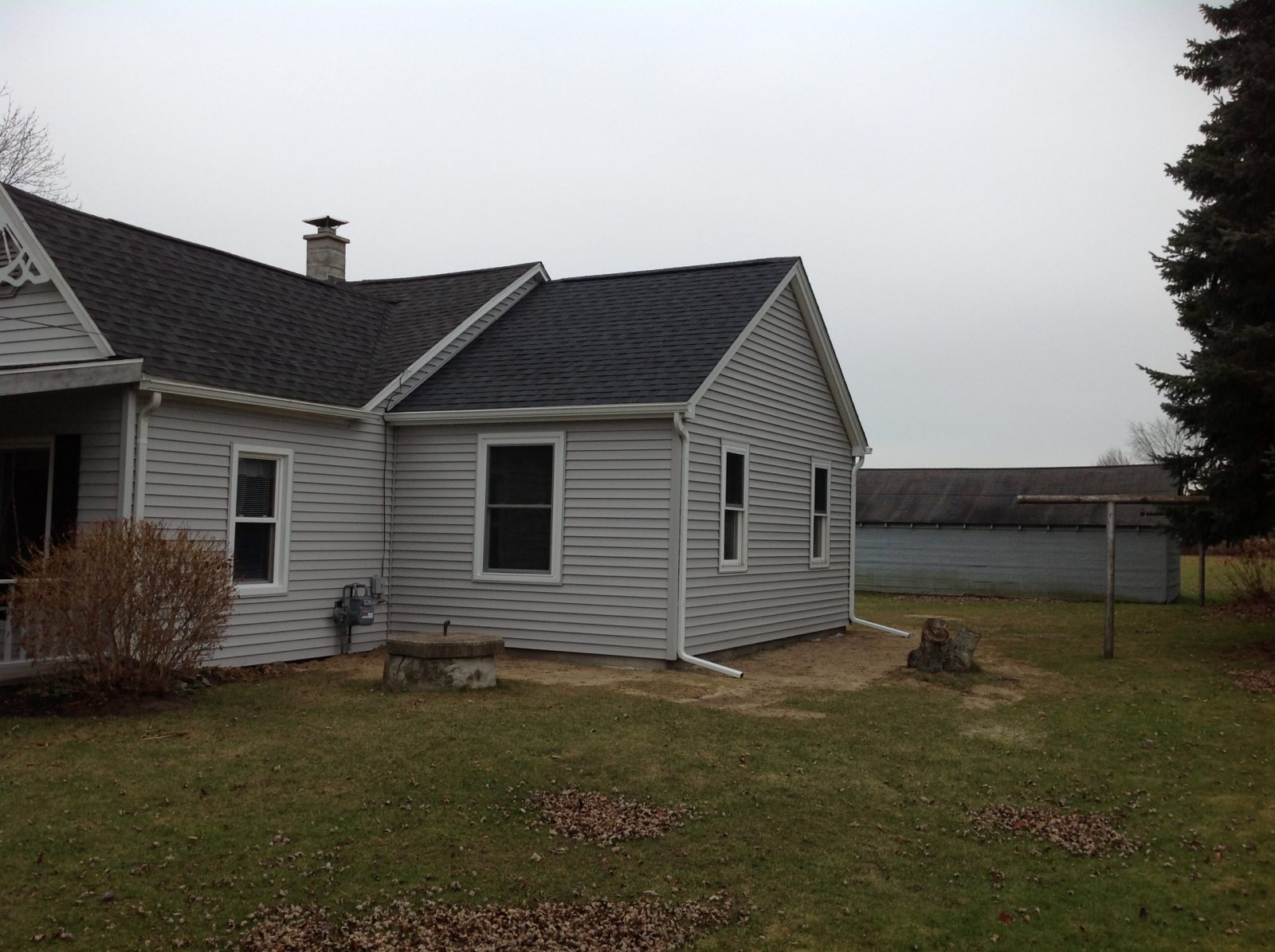 Additions
MCM Additions
MCM has built hundreds of room additions and dormers over the years. We have the finest craftsmen and supervisors in the Metro Detroit area, all of whom are committed to quality work, done right, every time.
Whether you want 100 or 1000 square feet added on, we will build it for you and you'll love the results!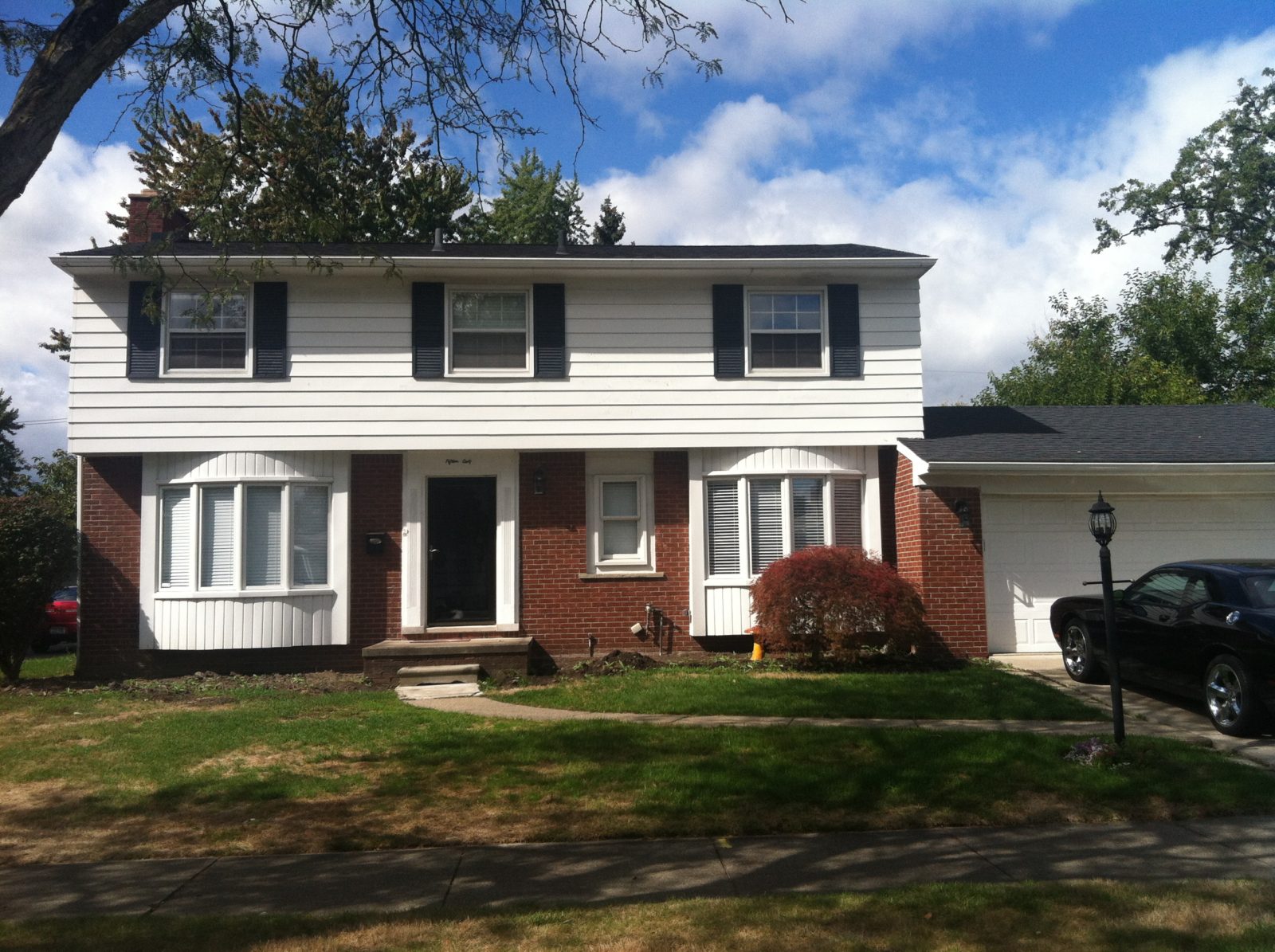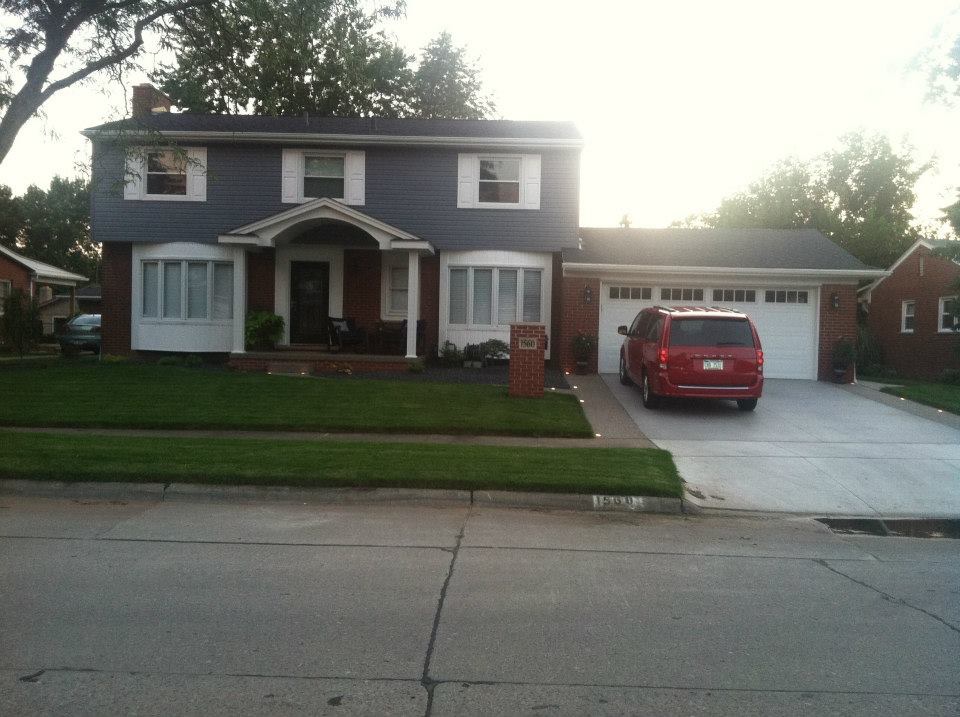 Siding
MCM Siding
MCM Services, Inc. offers a full selection of vinyl siding and exterior trim products to update the exterior of your home. No matter what style you choose, MCM will suggest updates and accents that will make a big difference in the appearance of your home and install them properly.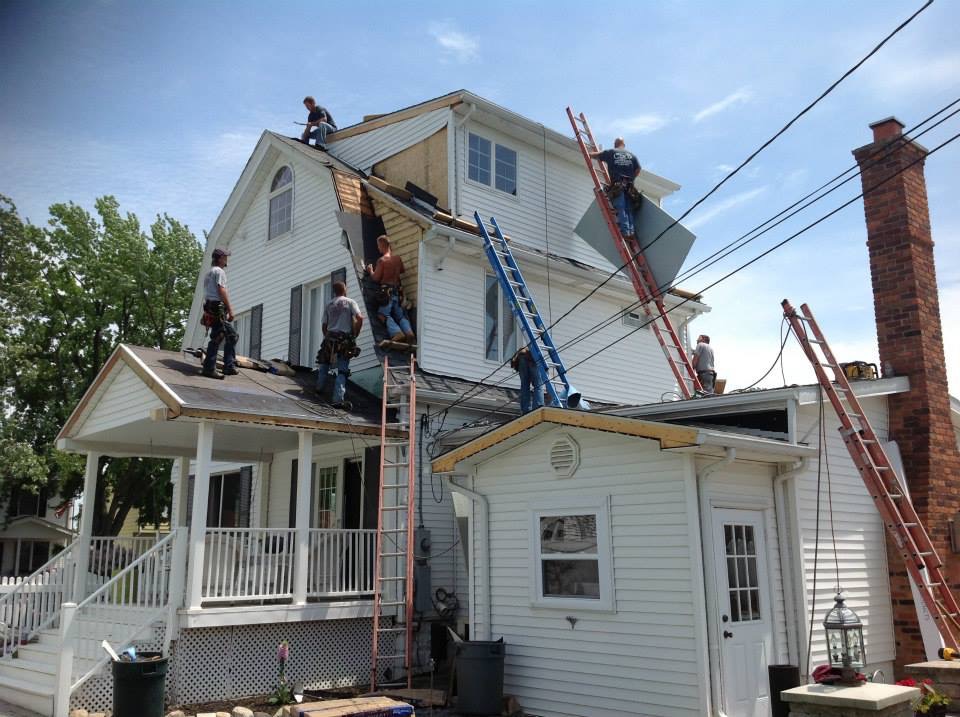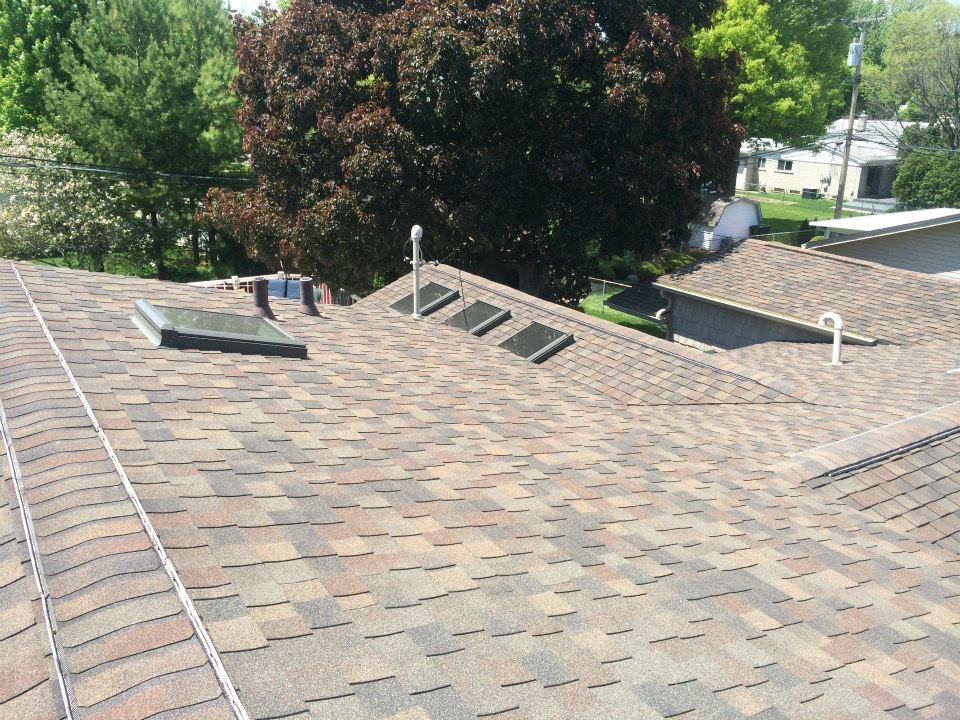 Roofing
MCM Roofing
Your roof and siding protect one of life's biggest investments: Your home! It also enhances the beauty and appeal of your home's exterior. Protect your asset by choosing the most experienced, professional and reliable contractor possible - MCM Services.