Additions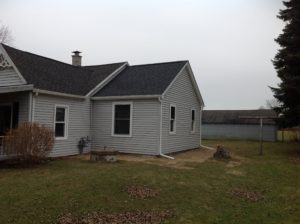 MCM Services, Inc. can help you expand your living space by adding on or building up. We have a full-time design & build staff to create a space to meet your needs, or we can work from existing drawings and build to exacting specifications.
MCM has built hundreds of room additions and dormers over the years. We have the finest craftsmen and supervisors in the Metro Detroit area, all of whom are committed to quality work, done right, every time.
Whether you want 100 or 1000 square feet added on, we will build it for you and you'll love the results!
Give us a call to setup an in-home free estimate and see what we can add on for you! Call us today! 734-676-6343